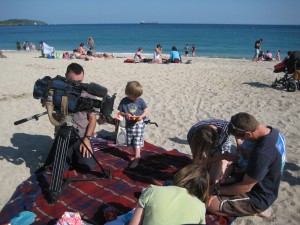 31st May 2012
HUGE THANKS TO MICHAEL MAILLING FOR HIS KIND WORDS!
The team at Machine Towers are sporting rosy cheeks today after Michael Mailling from sproggie sent across this glowing endorsement of our work. Thank you Michael, we really enjoyed working with…
Share This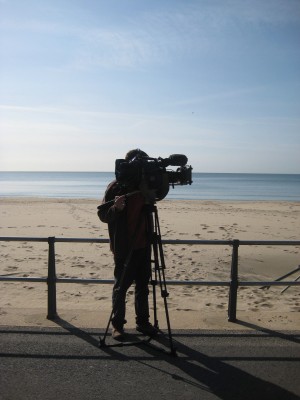 30th May 2012
NEW WEBSITE LAUNCHED
The new Machine Media website is now live! Thanks ever so much to the guys at N9 Design for all their hard work. We'd love to hear what you think of it.
…
Share This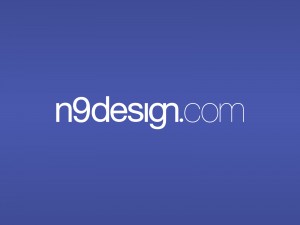 14th May 2012
WELL DONE TO SAM AND NICK
Well done to British sailors Sam Goodchild and Nick Cherry on finishing 12th in the AG2R race. We loved filming the start and are looking forward to following your progress in La Solitaire du Fi…
Share This